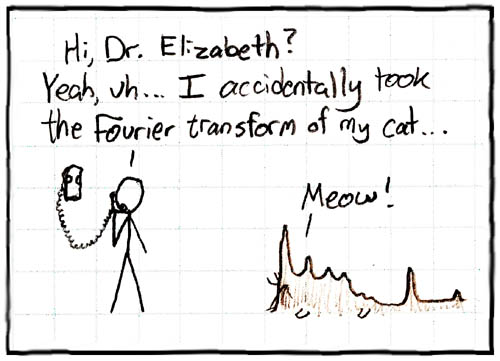 Research Interests
Harmonic Analysis
Extremal problems for trigonometric polynomials and positive definite functions.
Applications to Number Theory.
Applications to problems of Geometry (especially Tilings).

Additive Number Theory
Sets with distinct sums.
Additive bases of the integers.
Additive complements.
Sum-free sets.
Probabilistic Methods
Applications in Harmonic Analysis and Additive Number Theory.
Theoretical Computer Science
Efficient constructions in Analytic and Number-Theoretic problems.
---
Publications, Surveys and Lectures, CV, MathSciNet reviews of my papers , Google Scholar Profile
---